3rd Annual
Lady of the Lake

Mallard Lake Outing with RMHS Fishing Team
Saturday April 23rd

Wayne Sobotka
Cave Run 39.5" - April 2022





Presidents Line

There is a lot going on with the Chapter. I encourage everyone to take a few minutes to read through all the announcements, reports and updates in this newsletter. It is really impressive how much the Chapter has already accomplished in just the first half of the year. Notably, our Youth Program under Director Bill Armandi has really done some outstanding things. And as our focus turns to more on-the-water fishing activities, there's still a lot of fun events and outings ahead of us.

An event that is not specifically called out in the newsletter is the April general monthly meeting where we presented Dave VanDoorn from the Take-A-Vet Fishing organization with a $500 donation. You could have heard a pin drop in the room when Dave was recounting the time he helped a Vet fulfill his bucket list item of catching a Muskie. This is a great organization which we will look to continue to support going forward. I also had the honor of moderating a discussion panel of our 2021 Fishing Contest winners at the April meeting. I personally find the meeting programs which feature our own members to be the most informative and enjoyable. Thank you to Sam Becker, Chris Otto, Mike Farmer and Ron Thomas for participating as panelists. more....
---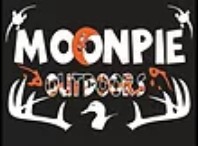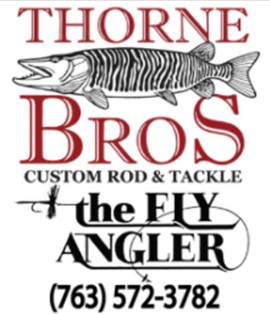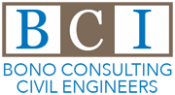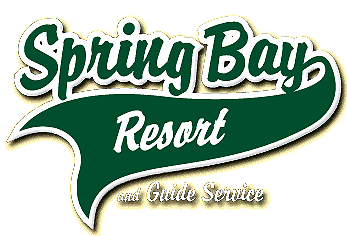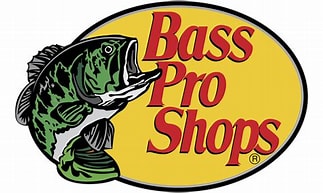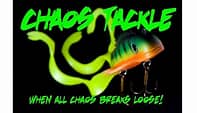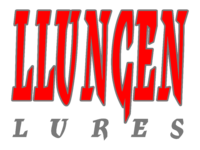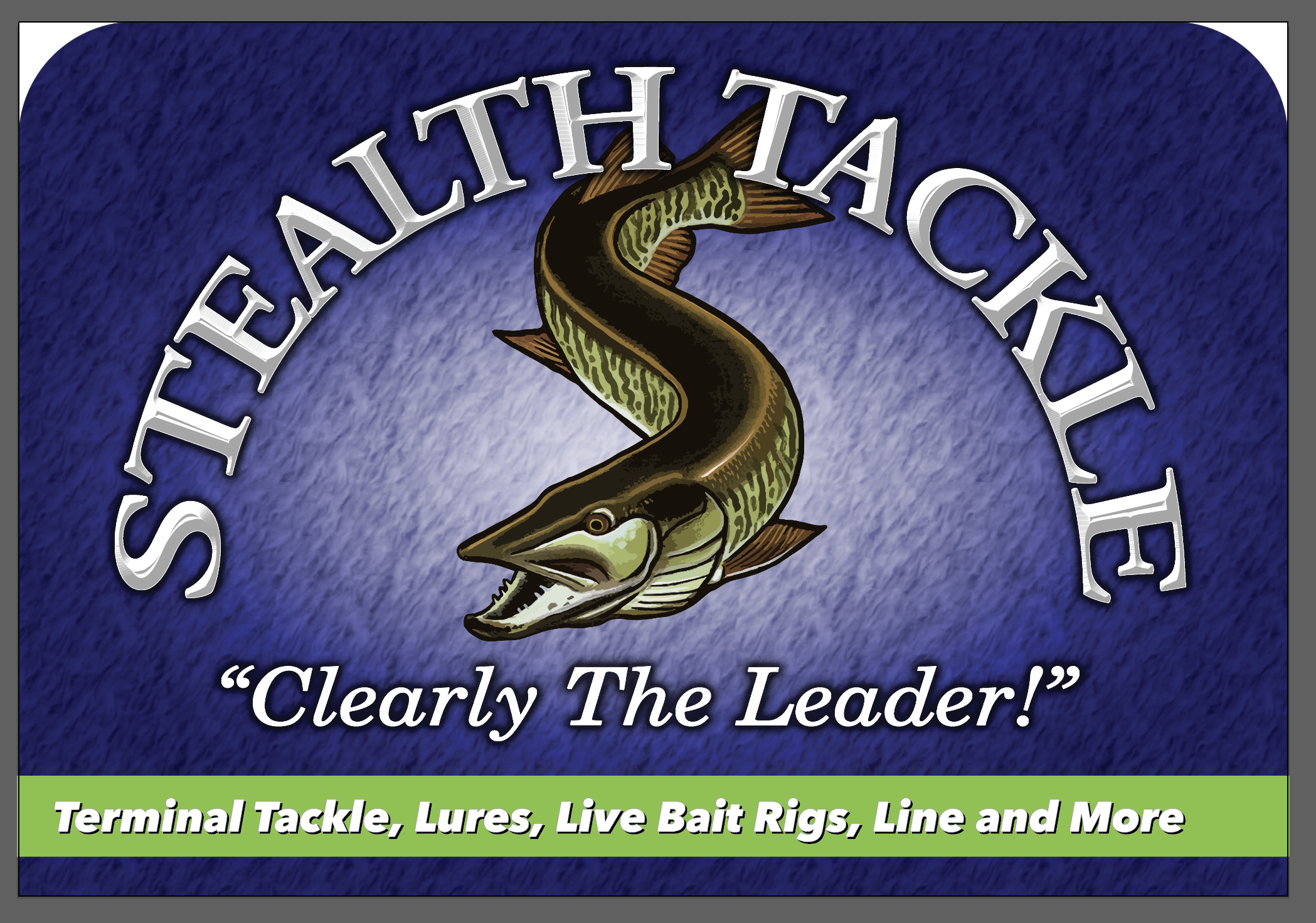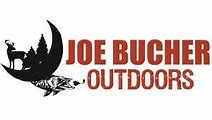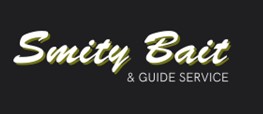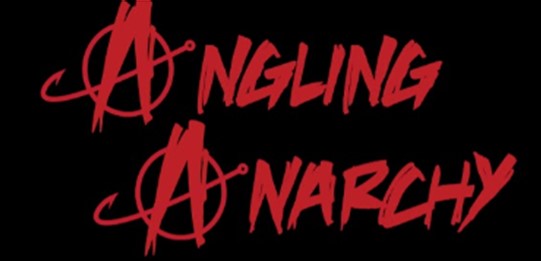 © 2022 Chicagoland Muskie Hunters