April Meeting Cancelled
To help prevent the spread of COVID-19, we have cancelled the April meeting. We will be assessing our May meeting and other upcoming outings and events over the next few weeks.
New Member Night & Lee Tauchen
We will be holding our 2nd Annual New Member Night tonight Tuesday, March 10. The nights festivities will include the following:
A seminar on Alternative Muskie Tactics from our guest speaker for the evening Lee Tauchen. Lee is a premier Muskie guide in Southern Wisconsin, is the owner of Lee Lures Custom Baits and is the co-host of his Today's Angler YouTube Channel.
New Member Prizes - All new members who sign-up from January 1, 2020 through the New Member Night event will be entered into a drawing for a chance to win one of the following prizes (Must be present to win):

Free Annual Membership ($45 Value)
$100 Thorne Bros Gift Certificate
St Croix 8' 6" Premier Muskie Rod ($220 Value)

Current Member Prizes - All current members who bring in or sponsor a new member during the sign-up period from January 1 through the New Member Night event will have a chance to win one of the following prizes for each new member that joins the Club (Must be present to win):

$100 Cabela's Gift Certificate
St Croix 8' 6" Premier Muskie Rod ($220 Value)
Kevin Butts with 2019 Big Fish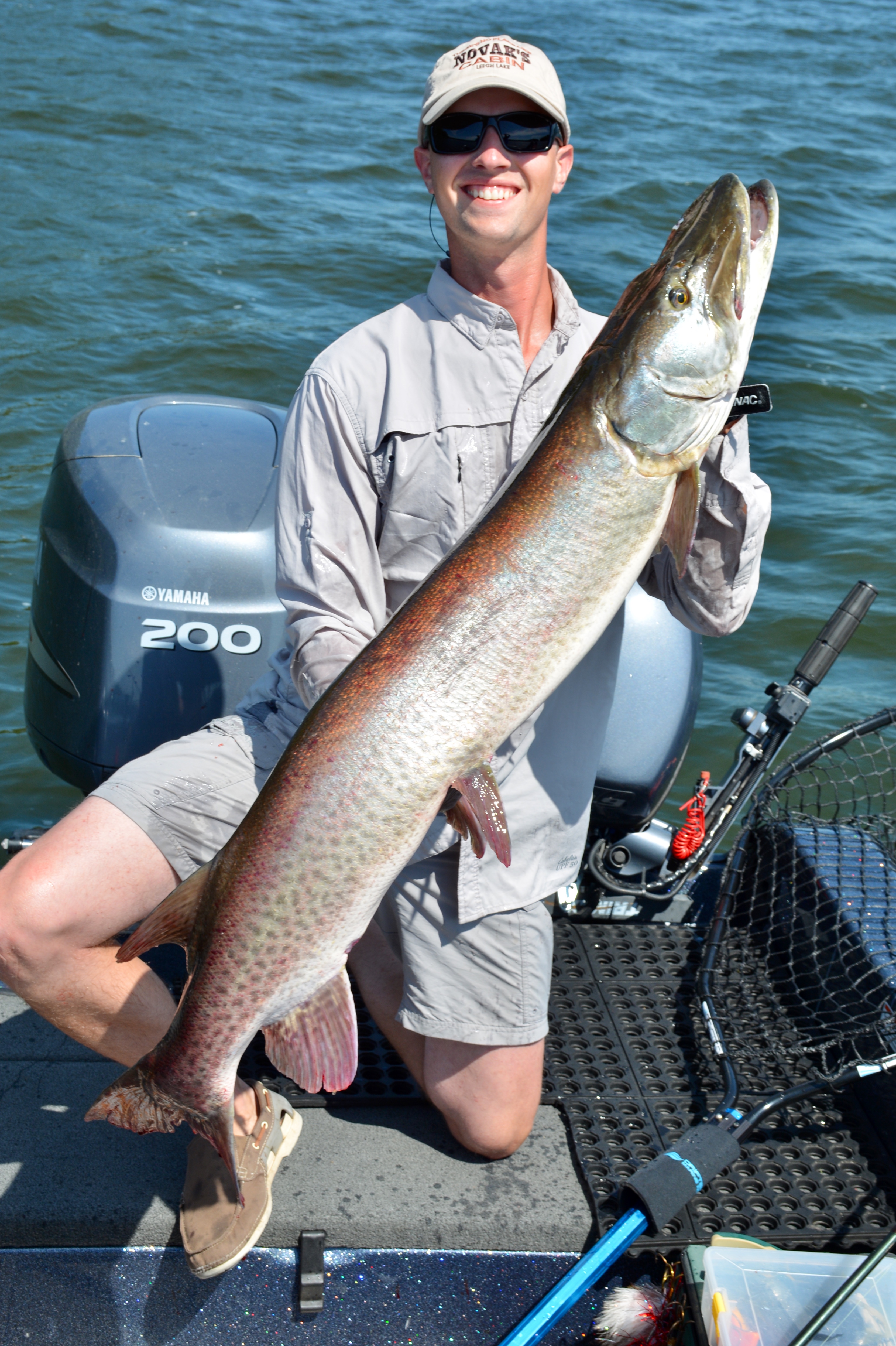 51.25" from Eagle Lake
Inaugural Dean Rosset Memorial
Stocking of Leech Lake Strain Muskies
In Lake Geneva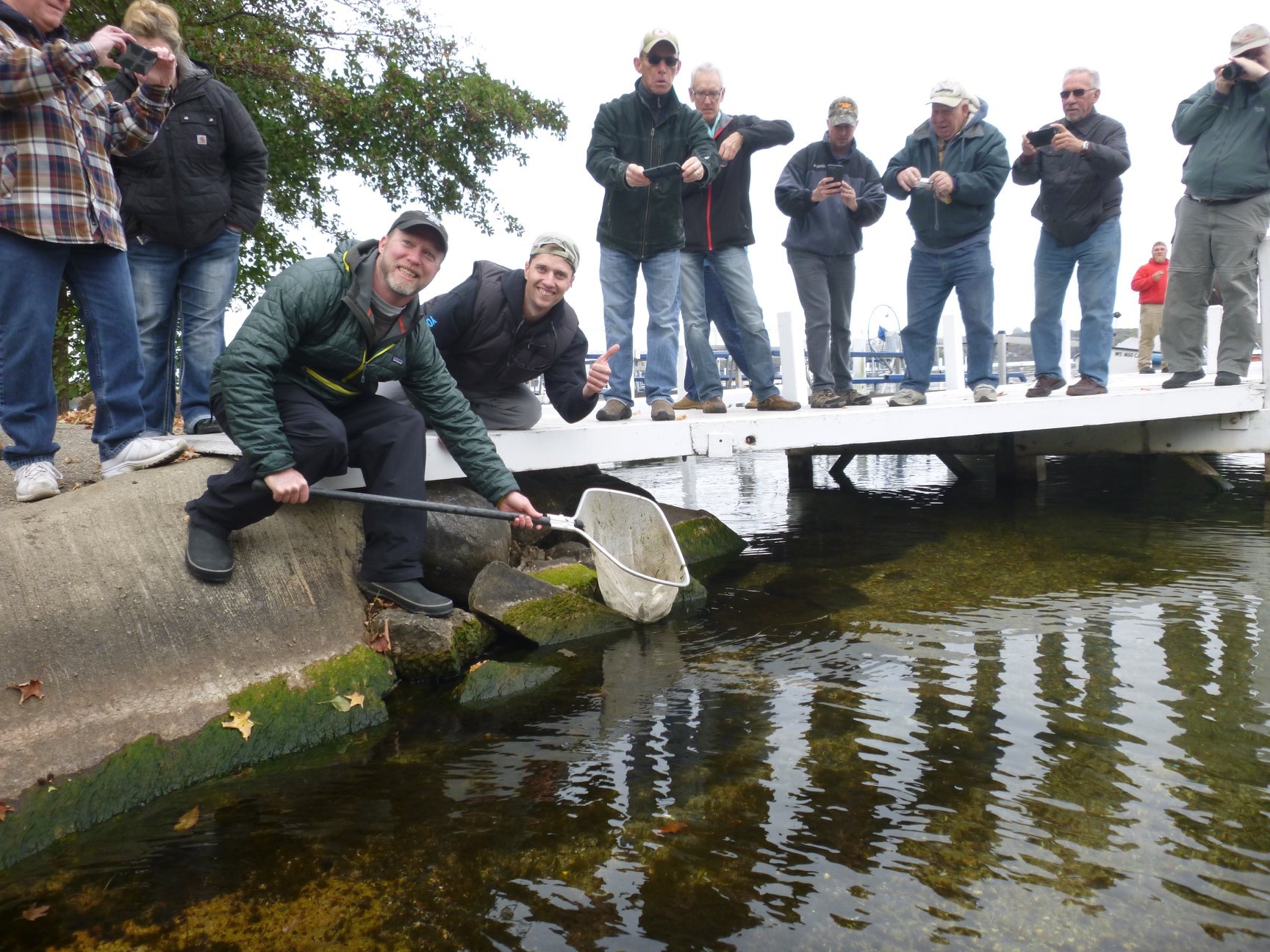 The Chicagoland Muskie Hunters, the Blackhawk Musky Club, the FRV Chapter of Muskies Inc., and the Wisconsin DNR released Leech Lake Strain muskies in Lake Geneva. Photo Album
2019 Members Only Fishing Contest as of December 31st
| | | |
| --- | --- | --- |
| Otto, Christian | 31 | 321.0 |
| Loye, Frank | 22 | 300.0 |
| Davis, Mike | 22 | 296.0 |
| Vodicka, Michael | 16 | 295.0 |
| Wall, John | 19 | 223.0 |
| Farmer, Michael | 12 | 141.0 |
| Armandi, William | 10 | 126.0 |
| Fabian, Joe | 9 | 124.0 |
| Birmingham, Charles | 8 | 110.0 |
| Thomas, Ronald | 7 | 110.0 |
History of Illinois Muskie Fishery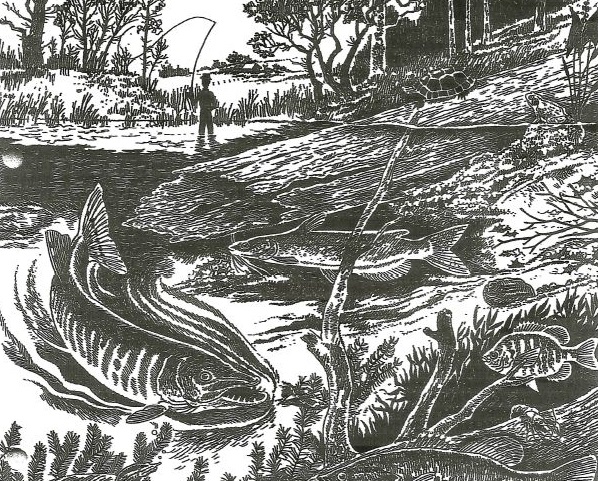 Presidents Line
Hello Muskie Hunters!

I am getting antsy waiting for winter to finally end and the ice to break up to reveal the clear waters below. As I write this, I look out the window and see only leafless branches, pockets of snow, and hard water on the lake.
I have been sharpening hooks, putting fresh line on my reels, and otherwise organizing all of the equipment that at some point I had found vital in the pursuit of the mighty muskellunge.
It is a rare fisherman who is not attracted to the lure of a new lure. Hope, advertisements, and word of mouth from others afflicted with a similar focus on esox masquinage, lead to this affliction. Going not only to our monthly meetings, but also to other local chapter's meetings, swap meets, and of course, our upcoming Indoor Fishing Flea Market (IFFM), just adds to the desire for the perfect bait more....
Meeting Location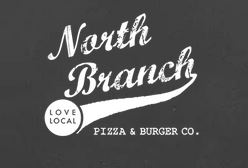 North Branch Pizza & Burger Co.
4520 W. Lake Street
Glenview, IL 60026