Matt Wirth
Tuesday December 13th
A Wirth baits Flap Tail

Mallard Lake Outing with RMHS Fishing Team
Saturday April 23rd

Wayne Sobotka
Cave Run 39.5" - April 2022





Presidents Line

This past month has been a busy one for our Chapter, marked by several huge successes, and unfortunately one major let down.

We held our final youth event of the year, the Huck Finn Fishing Derby, on September 30. I was fortunate enough to be able to attend the event and it was a blast. It was so rewarding teaching the kids the basics of fishing and seeing them get so excited about catching Bluegills. A lot of the kid's parents had no experience fishing, so things like tying knots, baiting hooks, casting and unhooking fish that are second nature to us were completely new to them. Our support at the event was very much appreciated by the Buffalo Grove Park District. I would like to recognize Youth Director Bill Armandi for his efforts this past year. We've had more and better youth involvement and outreach this past year than any other year that I can remember. Bill has grown our more....
---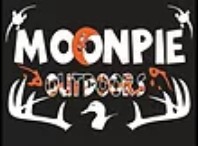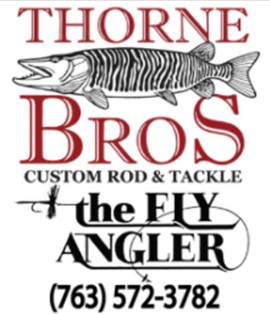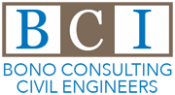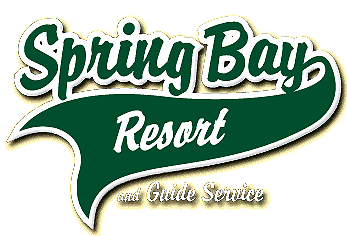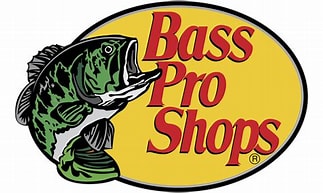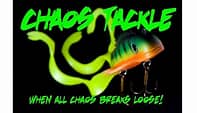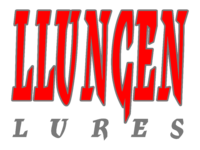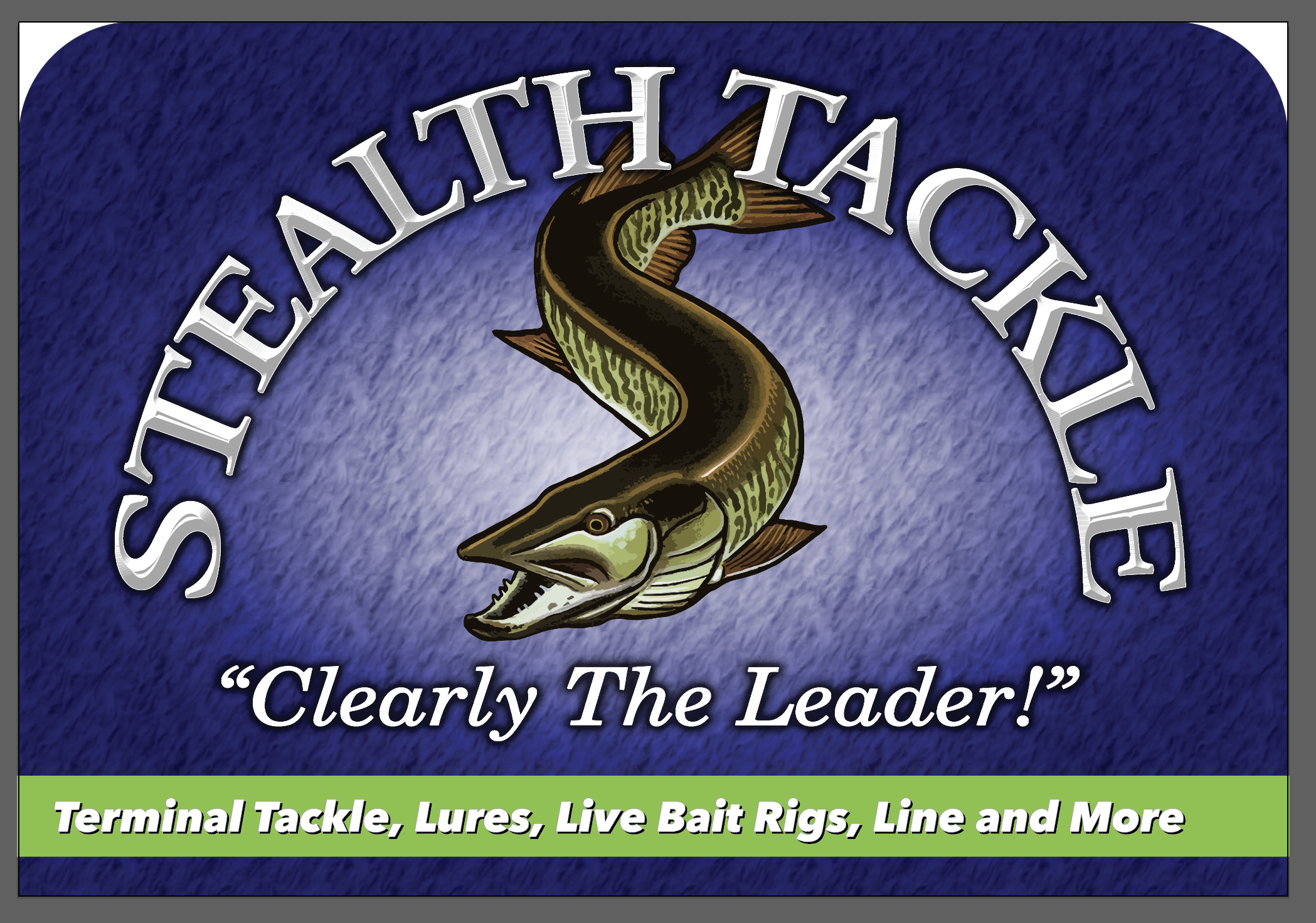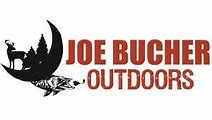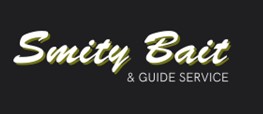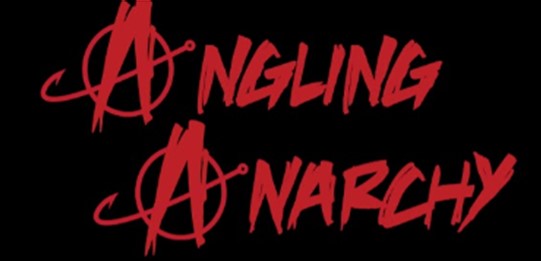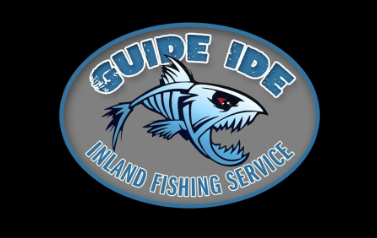 © 2022 Chicagoland Muskie Hunters