Luke Ronnestrand
Wednesday January 18th
Please Note that this meeting will be held on Wednesday, Jan 18 (not our typical Tuesday)

Mallard Lake Outing with RMHS Fishing Team
Saturday April 23rd





Presidents Line

Happy New Year

Even though most of us are not doing any muskie fishing right now, this is still an exciting time of year for us muskie nuts. It's the start of the show season with all those shiny new baits, we've all had a chance to reflect on last season, and our thoughts and plans can start to turn towards the season ahead. This is an exciting time of year for our Chapter, as well. In just the next few weeks alone we'll have our first meeting of 2023, which will feature a seminar from Luke Ronnestrand on Wednesday, January 18 (please note the date of this meeting), next we'll have our Chapter Booth at the Chicago Muskie Expo on January 20-22, and shortly after that we'll have our first on-the-water Outing of the year, pending safe ice, which will be a multi-species ice-fishing trip to Busse Lake tentatively more....
---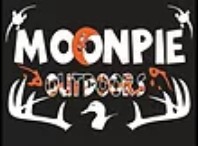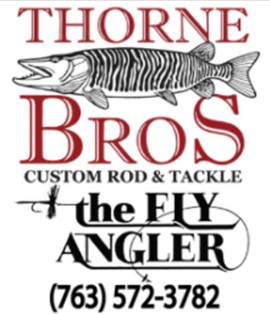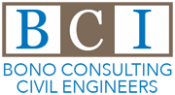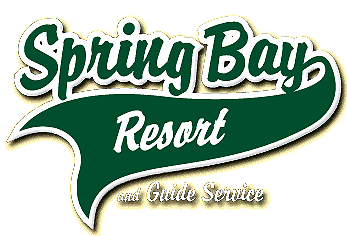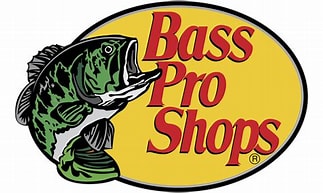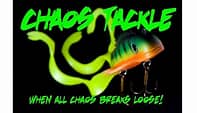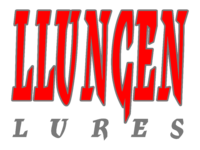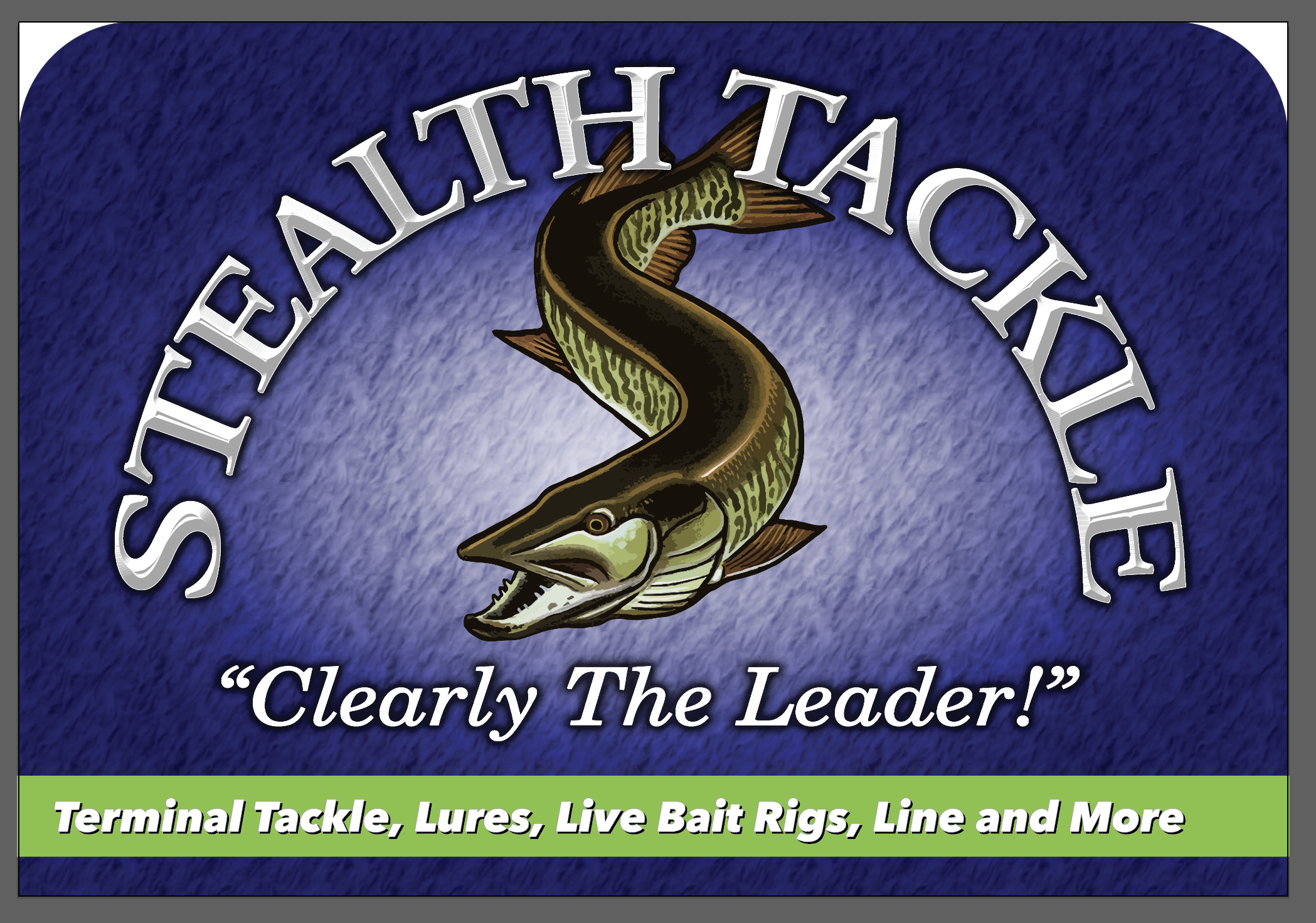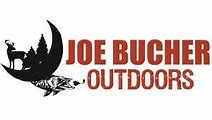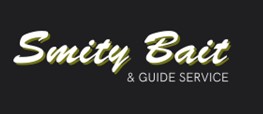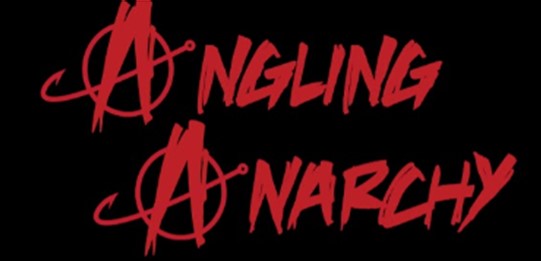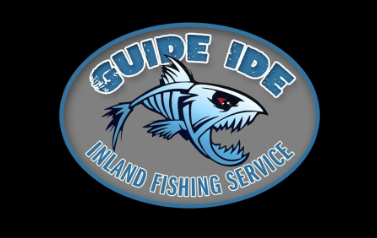 © 2022 Chicagoland Muskie Hunters